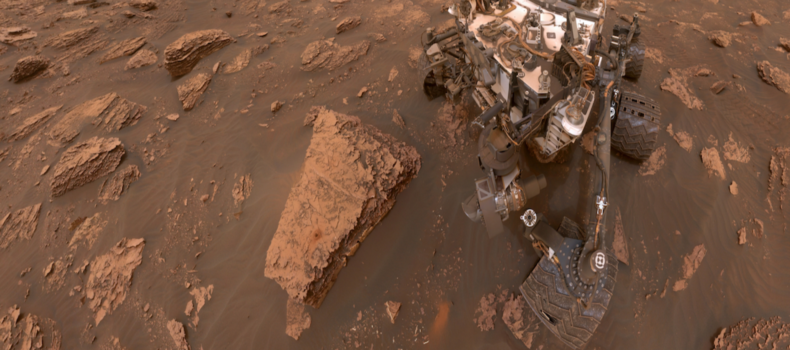 Abie Toiber announces new album "Mars"
Abie Toiber was Born in Mexico City; in a lapse of his early childhood was moved to USA, Israel and back to Mexico fomenting with this a global and multicultural sensibility. His father, a Dentist, academic and Bass player amateur inculcated the love for Rock music and artist like The Beatles, The Rolling Stones, Jimi Hendrix, Led Zeppelin, Genesis, Pink Floyd, The Who, The Doors, Queen and Yes became his early influences and the roots of Abie's passion for the melancholic vintage 70's where Vinyl's ruled, later came MTV and the CD player revolution of the 80's hitting Abie´s core as a young teenager.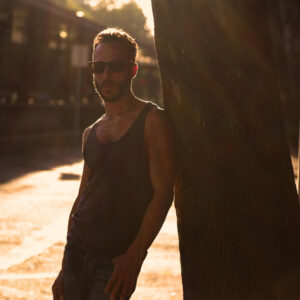 From  Peter Gabriel, Mike Oldfield,  Van Halen, The Cars, Tangerine Dream, Abie developed a love for the Guitar and by the 90's he was already in Los Angeles studying at the Musicians Institute in Hollywood, playing with the Rock en Español band Coma who later released one album with EMI Music Mexico and Toured with Heroes del Silencio as a supporting act. Then the Internet, Napster and Mp3 happened and changes in the industry contributed to Coma disintegration, so Abie went to school and obtained a degree in advertising while playing guitar for the live tour of EMI Music electropop band Morbo.
Abie Love for technology took him on the road of learning studio home production and during the 2000's Abie started recording his solo albums influenced by David Bowie, Brian Eno, Roxy Music: Lotus (2005) Relativity (2007), Los Radares (2008) all mixed by Mark Plati. In the 2010's, while in L.A,  together with actress Fernanda Romero formed the duo The White Cherries releasing the EP´s  Stranger Lovers (2016), AIR Remixes (2016) Color Fades (2017), and the single Espiral (2019). He also collaborated on the Project: La Psicodelic Mango
The past two years Abie had to switch homes multiple times across the USA.
and then Covid happened;  life is so fragile, Abie put everything on hold and traveled to the beach with his two Chihuahua dogs at Puerto Escondido Oaxaca, Mexico, where out of a sudden an urge to start and finish a new production took life, and during April 2021 he wrote multiple tracks, working remote with a mobile setup and great friends, collaborators and musicians, they have produced a very special set of songs  Mixed at Real World Studios(one of Abie's dream studios to work).
Internet allows us to work REMOTE and to create MAGIC and MUSIC when we vibrate at the same frequency