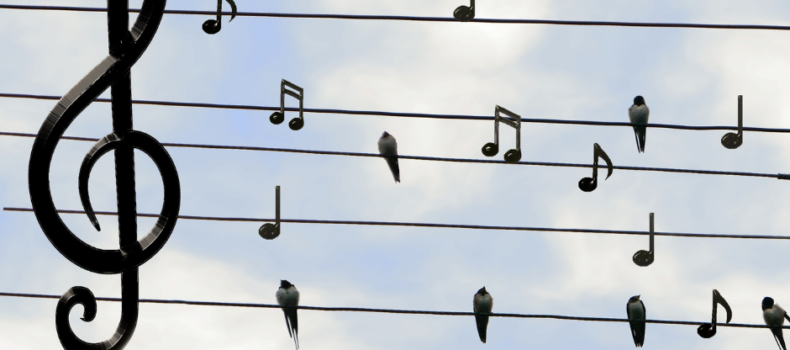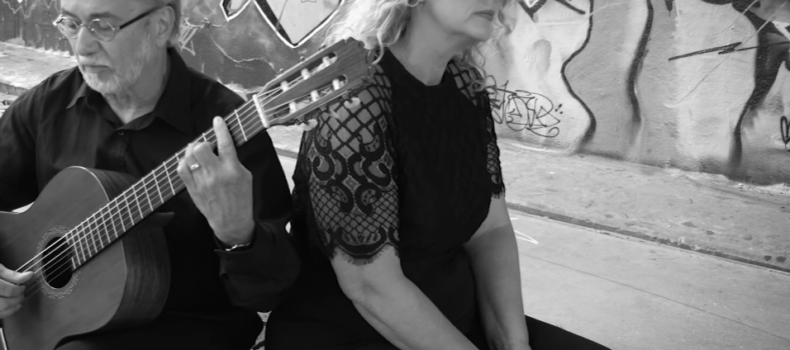 הײַיאָר, בעת די וועלט מערקט אָפּ דעם 20סטן יאָרצײַט פֿון די טעראָריסטישע אַטאַקן אויפֿן וועלטהאַנדל־צענטער אין ניו־יאָרק, האָט דער פֿאָרווערטס פֿאַרבעטן די האָלענדישע ייִדישע זינגערין, לוסעט וואַן דען בערג, צו רעקאָרדירן די רירנדיקע "באַלאַדע פֿונעם 11טן סעפּטעמבער" אָנגעשריבן פֿון דער פּאָעטעסע, ביילע שעכטער־גאָטעסמאַן ז״ל. Click here to read full article. 
Read More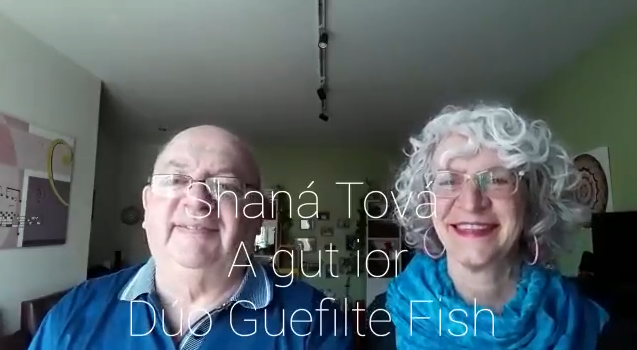 Shana Tova. A Gut Yor – Duo Gefilte Fish
Read More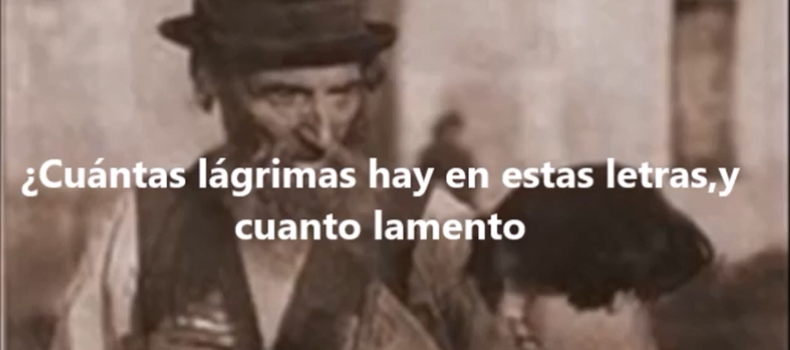 Por Egon Friedler: Pregúntele a cualquier veterano amante del Yidisch, cuál es la canción yidish más popular y conocida y la respuesta será invariablemente la misma : "Oifn pripetchik" , o sea "en el hornillo" una referencia a un sistema muy elemental de calefacción en los hogares de los judíos en Europa Oriental en el […]
Read More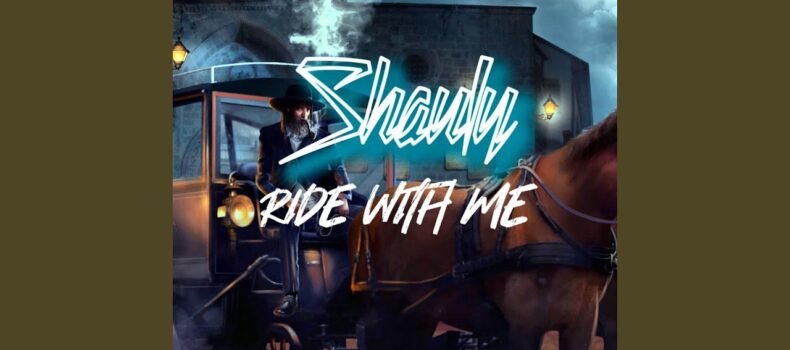 This song by Grossman has clear roots in the song ": Zol Zayn" by Yoisef Papiernikov, which refers to the custom of building castles in the air.
Read More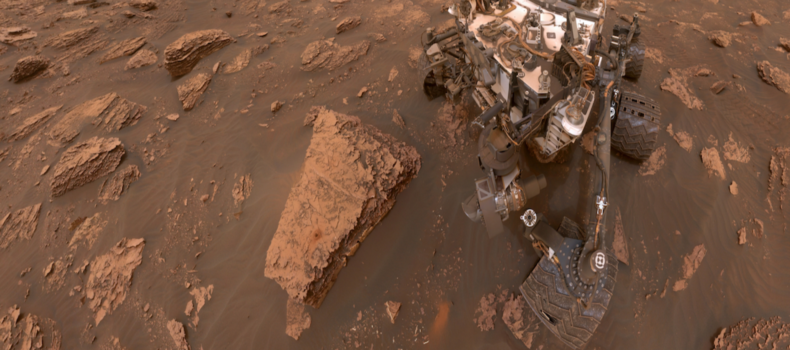 Abie Toiber was Born in Mexico City; in a lapse of his early childhood was moved to USA, Israel and back to Mexico fomenting with this a global and multicultural sensibility. His father, a Dentist, academic and Bass player amateur inculcated the love for Rock music and artist like The Beatles, The Rolling Stones, Jimi Hendrix, […]
Read More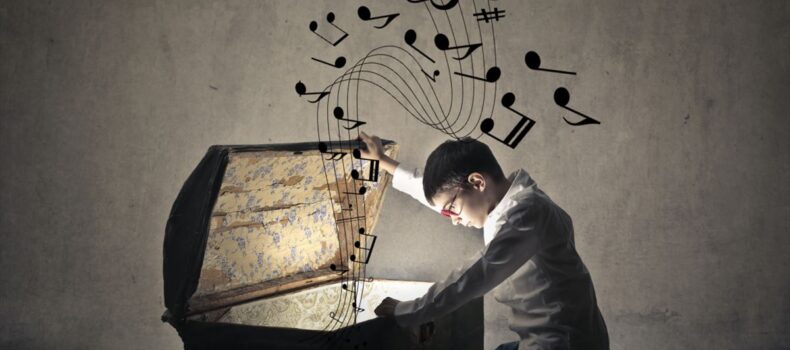 Fue un honor exponer sobre una parte de mi investigación musicológica en el congreso organizado por La SEMYR durante el año en que se conmemoran los 800 años de la Universidad de Salamanca, cuyos claustros albergaron a San Juan de la Cruz, Fray Luis de León, Francisco de Vitoria, Antonio de Nebrija, Bartolomé de las […]
Read More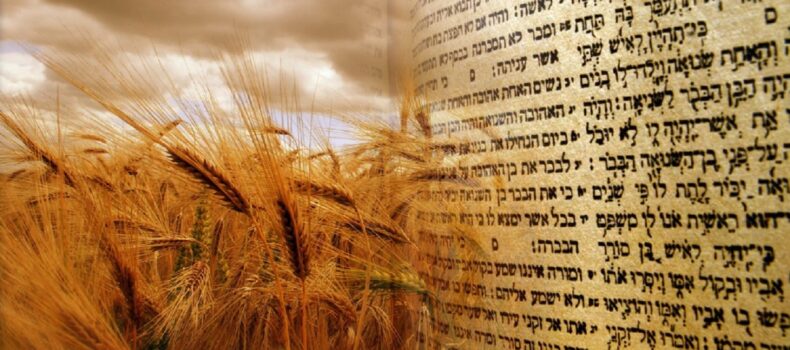 Enjoy these beautiful songs on themes associated with the holiday of Shavuot—the day we received the Torah.
Read More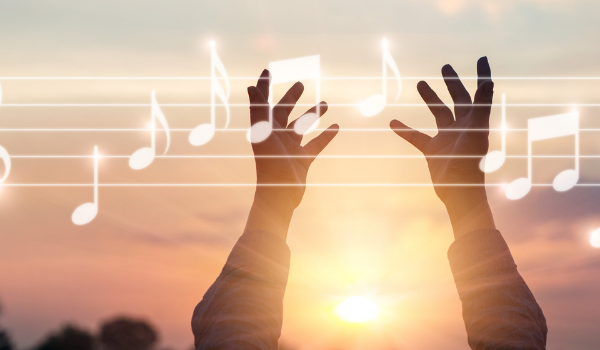 Der Rebbe Elimelekh 25 versions from all over the world presented by SaveTheMusic. "Der Rebbe Elimelekh" is a Yiddish song written in 1927 by Moyshe Nadir and loosely based on the song Old King Cole. 1. Mongolia: Amalia Rubin – Der Rebbe Elimelech 2. Austria: Theodore Bikel – Der Rebe Elimelech 3. USA: Itzshak Perlman – As […]
Read More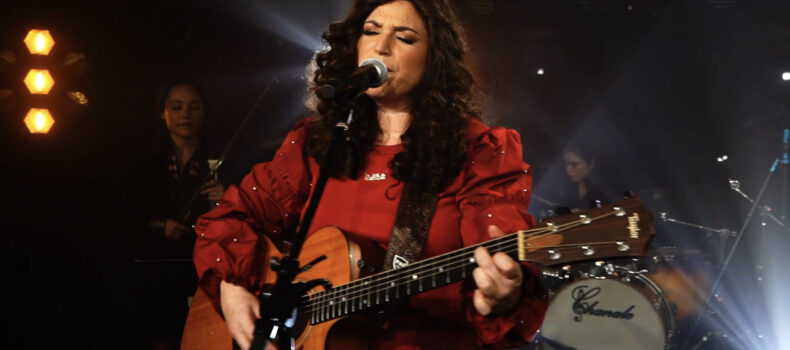 When comedian Mendy Pellin posted on Twitter that "Sefira music is the audio equivalents of Pesach cereal," he was referring to the recent trend of Orthodox singers to produce albums and singles of a capella music to listen to during the more than a month of mourning between Passover and Shavuot, known as sefirah, when […]
Read More