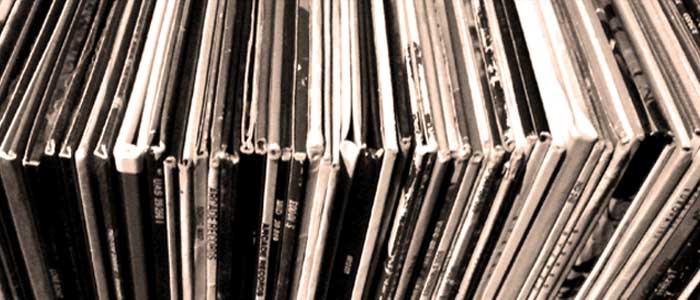 Today, most of our young people have never heard the sweet sounds of their ancestors.
The music our parents and grandparents loved is hidden in attics and garages across America, recorded on fragile old records.
YOU are the key to these original sounds, original words, and treasured recordings.
Search your home, ask your friends, your local librarian, estate sales… find these records and send them to us. If necessary, we will pick them up.
As a record donor, you will receive an e-plaque, a certificate, suitable for framing, and full credit for your donation on our website.
SEND YOUR RECORDS TO:
Save The Music
1829 Corte Galeana
Chula Vista, CA 91914, USA
Receive the best Jewish music, news and analysis in your inbox.