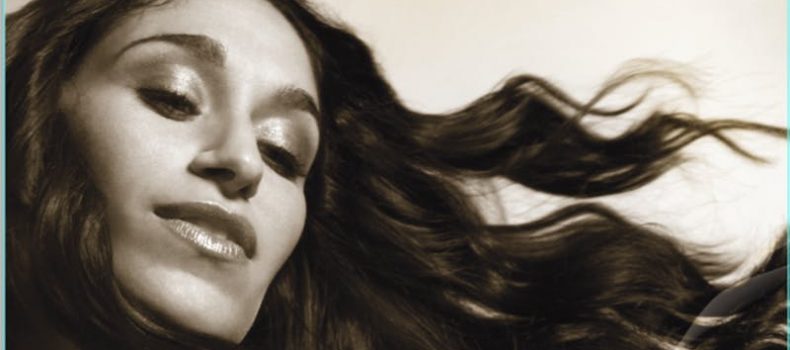 Sarah Aroeste: The Sephardic Experience in Djudeo-Espanuol Song: From Past to Present…
Singer/songwriter Sarah Aroeste weaves together Ladino song with her family history in this presentation. Using audio, video, and live music with contemporary arrangements, Aroeste demonstrates the vibrancy and bright future of Ladino culture. This event is free and open to the public.
Bringing Ladino culture to a new generation, Sarah Aroeste draws upon her Sephardic roots from Greece and Macedonia to present traditional and original Ladino songs with her unique blend of rock, pop, and jazz. She has toured the globe and recorded five albums—most recently, Together/Endjuntos, the first bilingual Ladino/English holiday album. In 2014 Aroeste won the Sephardic prize at the International Jewish Music Festival in Amsterdam, and in 2015 represented the USA in the International Sephardic Music Festival in Cordoba, Spain. NPR has featured Aroeste as one of the most boundarypushing Latin artists today, and she has garnered wide critical acclaim for her efforts to bring Ladino to wider audiences. For more: www.saraharoeste.com.
The 2019 Colors of Jewishness events are made possible by the generous support of Bader Philanthropies.