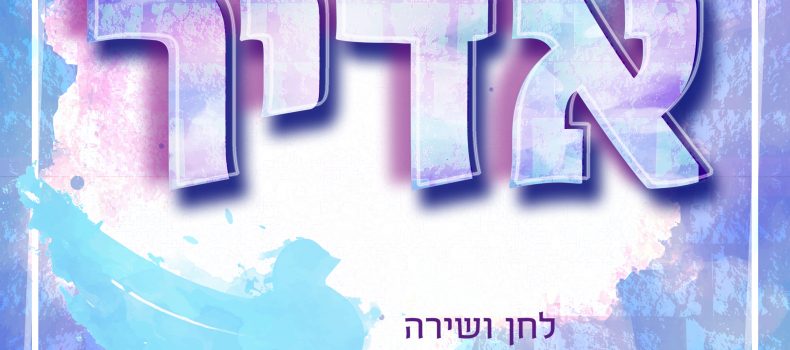 Music From London Up and Coming Singer: Baruch Cohen!
Presenting a beautiful new single by a new singer on the scene! His name is Baruch Cohen, from London, England, and you are going to want to remember his name!
This is his first single, titled "Adir" available as a free download. With music and arrangements by Tuli Zinger and mixed by Yanky Braun. Enjoy this new song, which we hope will be the first of many from this new artist!