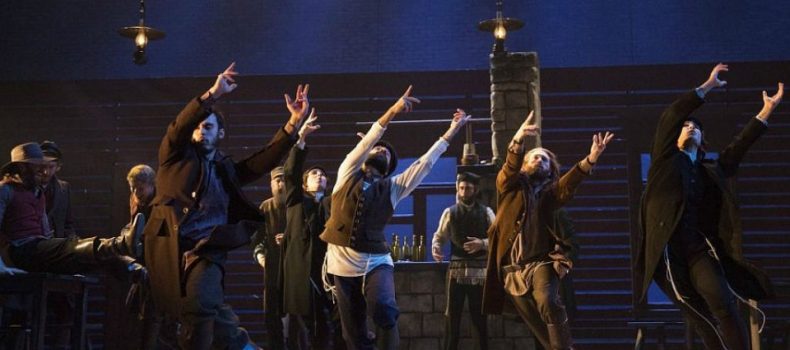 A documentary explains how "The Fiddler on the Roof" became a successful musical for more than 50 years
The musical history of a Jewish family set in a shtetl was a risky gamble when it premiered on Broadway more than half a century ago. But, after initial criticism, "The Fiddler on the Roof" would continue to capture the hearts of audiences, and would be the first musical that would exceed 3,000 performances in Broadway history.
Now, a new documentary illuminates its history and the impact of the show that held the longest-running musical record for nearly a decade. "Fiddler: A Miracle of Miracles" made its world premiere at the 27th Toronto Jewish Film Festival on May 8.
The veteran director of the film, Max Lewkowicz, knows that people are very familiar with Anatevka's most famous family, portrayed for the first time in the stories of Sholem Aleichem: Tevye, the milkman, his wife Golde and his group of single marriages .
Lewkowicz also knows that people have memorized the traditional soundtrack.
The 1964 Broadway production was based on the lyrics of Sheldon Harnick, the music of Jerry Bock and the writing of Joseph Stein. It was directed and choreographed by Jerome Robbins, and had the star of Zero Mostel as Tevye.
Throughout the years, the productions of "Fiddler" have presented acclaimed performances of names like the Israeli star Chaim Topol.
The documentary explores the perspectives of the cast members, academics and viewers. Lewkowicz interviewed about 60 people, including those with direct links to the program, such as Harnick and Topol; experts such as author Fran Lebowitz, film critic Jan Lisa Huttner and Columbia professor Alisa Solomon.