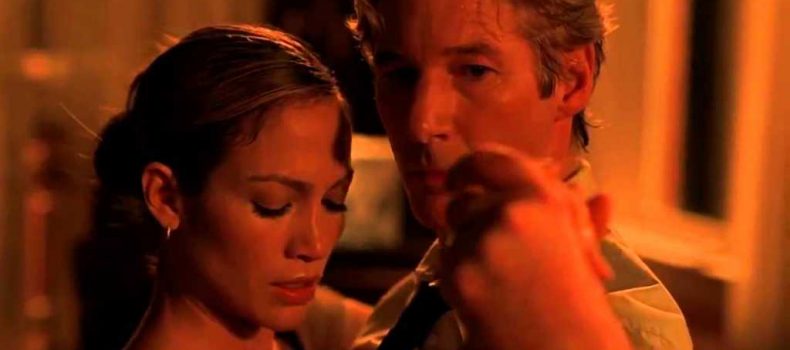 Almost 100,000 people have enjoyed this sensual version of "Belz, Main Shtetele Beltz". Have you seen it yet?
Tango in Yiddish – Richard Gere / Jennifer Lopez
A delicious combination of the sublime excerpt from the movie "Do we dance?", With Richard Gere and Jennifer Lopez, with the famous song in Yiddish "Belz, Mayn Shtetele Belz".
TANGO YIDDISH SONG – RICHARD GERE / JENNIFER LOPEZ

TANGO YIDDISH SONG – RICHARD GERE / JENNIFER LOPEZ ( un délicieux mélange du sublime extrait du film shall we dance avec Richard Gere et Jennifer Lopez avec la fameuse Yiddish Song "Belz, Mayn Shtetele Belz". (powered by opn france depuis Dimona Israël – adresse en France OPN france – orapronobiss- Bp 88508 Cergy pontoise Cedex 95891 )

Posted by Communaute Juive on Wednesday, September 14, 2016