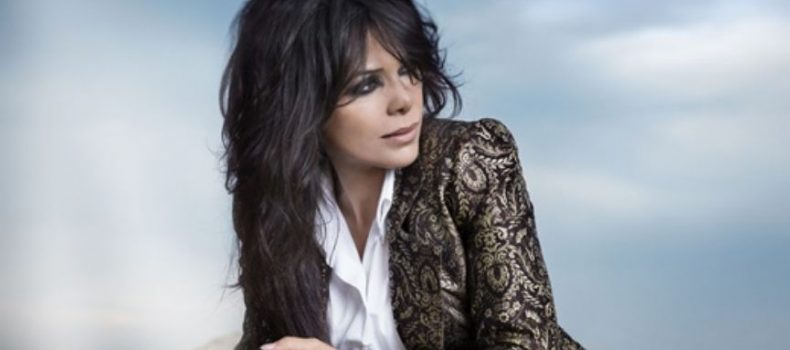 Yasmin Levy Concert in the Grand Synagogue of Edirne
Ever since it was reopened, every year during the Foundation Week, the Grand Synagogue of Edirne housed a great exhibition and a concert. This year on April 28th Edirne Synagogue is welcoming the diva of Latin and Sephardic music, Flamenco, Tango and Fados, Yasmin Levy for a concert.
In the course of the Foundation Week, in the Foundation Culture and Art Centre located at the back of the synagogue, an exhibition "Edirne through the Language of the Postcards" is to be displayed. Curator of the exhibition Metin Delevi, has gathered the exhibit material from the collectors. Following the opening ceremony of the exhibition there will be a great kosher barbecue party as an annual tradition.