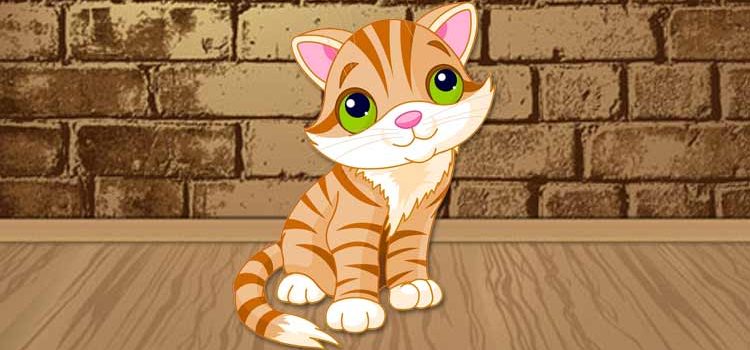 "A Ketzl" (The Cat), song based on "El Gato de Barrio", by Cri Cri
A beautiful children's song performed in Yiddish by Bobe Adina.
The Cat – This cat lives happily in a neighborhood he knows well. He never wants to leave as he can describe all its inhabitants  and enjoys to see how the little children that return from school are met by the songs of dogs and chickens.. All the animals of the place.
A Ketzl
Kh'bin a ketzl vos dertzeylt aykh do a
mayse
Kh'voyn do in gegnt, lebn dem ployt.
Mitn tzingl lek ikh oys mayn kleyne lape
Oyf a tzerate, ru ikh zikh oys.
Vert bakant do mit mayn gegnt
Ikh bashrayb es – do bagegnt…
Shtendik tut zikh do a yontevl – hu ha!
Un nokhmitog ven di kinder
Kumen ale fun di shules
Kh'hob hanoe – ikh dertzeyl es akurat.
Vayl ikh dertzeyl aykh poshet un klor
Hert vos kh'zog, kh'bazing es mit mayn
lid
Oy… ikh dertzeyl aykh altz azoy klor
Mit pitchufkes, bizn letztn hor.
Dos ketzl miauket, varft un dreyt zayn ek,
Er vil nit tzien fun dort avek!
Er geyt shtendik oysgeputzt un
oysgetzvogn
Er vil nit hern, hot nit kayn shrek!
Un in ovnt ven di kinder
Geyen shlofn in di betn
Vet dos ketzl geyn shpatzirn – shpilt un
lakht!
Fun der vaytns hert men hintlakh
Un oykh tzvantzik gele hindlakh
Mit nigunimlakh oyf zeyer shprakh!
Translated and modified to Yiddish by Adina Cimet. This CD is not for sale.