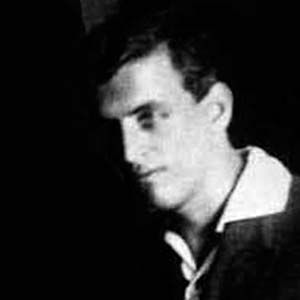 Birth Date
January 29, 1905
Birth Place
Mogilev, Belarus
Death Place
Moscow, Russia
Samuel [Shmuel] Zalmanovich Senderey is a composer. He was born on January 29, 1905 in Mogilev (Mogilev Province of the Russian Empire, now Belarus).
In 1934 he graduated from the Moscow Conservatoire in the composition class of Rheingold Moritzevich Gliere, Henry Ilyich Litinsky and Mikhail Fabianovich Gnesin.
He is the author of the Concert Fantasy on the Jewish theme for violin and orchestra "Stampenu" (1942), as well as a number of songs on verses of Soviet Jewish poets.
Samuel Senderey died on May 22, 1967 in Moscow.