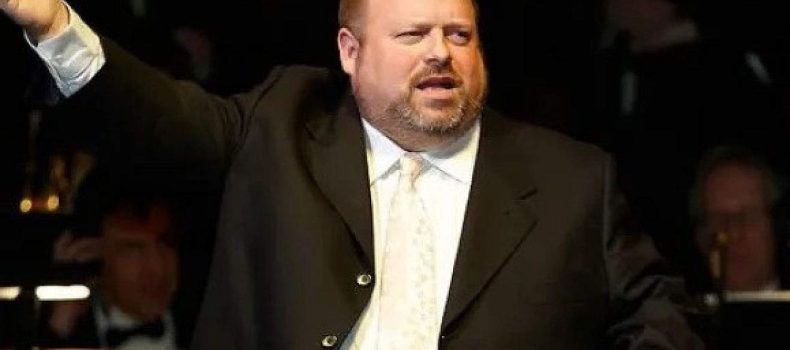 Chassidic singer 'Dedi' Graucher dies at age 62
After years fighting a serious illness, Oded Dovid ("Dedi") Graucher died in Jerusalem on Sept. 11.
Graucher rose to prominence following the release of his second album, 1993's "Ratza" with its epic title track making him famous in the world of Jewish music. He would record six more albums through 2003, followed by singles in 2008 and 2017.
Former U.S. Ambassador to Israel David Friedman was a cousin of Graucher and called him "one of Israel's most talented and successful singers."
Israeli Prime Minister Benjamin Netanyahu released a statement describing Graucher as a "wonderful, good man" and "a dear friend that we will never forget."
Graucher's publicist Dudi Zilbershlag said "with Dedi, everything came from the heart. Friendship from the heart, kindness from the heart. He put his heart and soul into everything he did."
The singer is survived by his wife, Malka, and their 10 children: Tzipora Miriam, Michal Chana, Shira, Shani Yaffa, Shai Meir, Avraham Elimelech, Natan Yair, Renana Zahava, Yaakov Dov and Aviel.