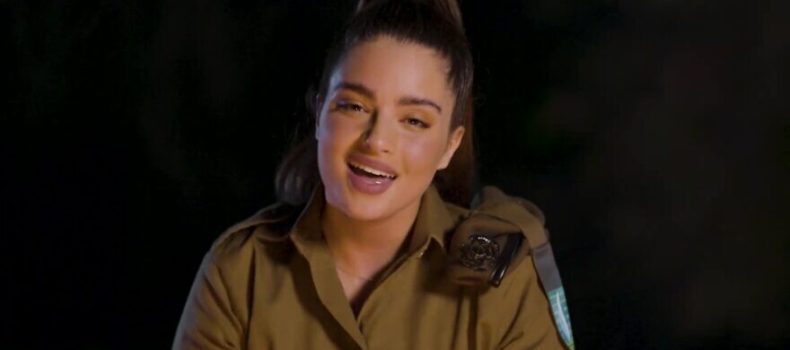 Israel picks Noa Kirel for 2023 Eurovision Song Contest
Noa Kirel, 21, was named on Monday as Israel's representative for the 2023 Eurovision Song Contest.
A panel from Israel's public broadcasting network, Kan, and others picked the singer from a total of 78 candidates, reported Ynet.
According to the report, she had previously declined to represent Israel at the contest, but in recent days reconsidered.
Ukraine, which won the 2022 competition, will not be the host this year because of the war with Russia. As such, the competition is looking for another host country.