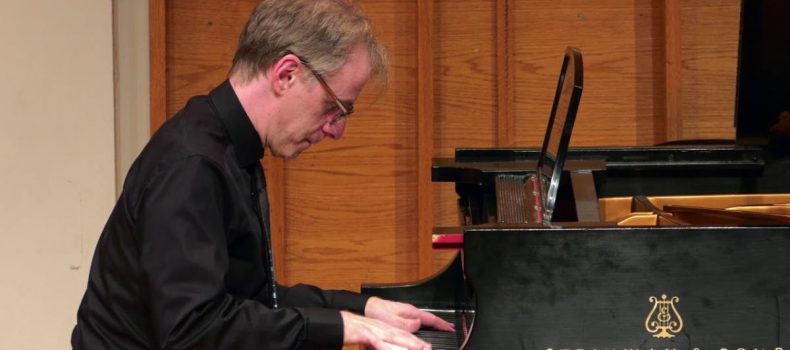 This Monday: Yiddish Song Workshop and Sing-along!
Yiddish Song Workshops and Sing-alongs
led by Binyumen Schaechter
Via Zoom
Mondays at 7 p.m. ET
Starting this coming Monday, November 2
With Schaechter at the piano, we'll sing a few selected Yiddish songs – lyrics provided.
We'll analyze the songs:
Musically, we'll examine musical structure, melodic contour, and motivic development;
linguistically, we'll discuss the song's meaning, etymology, and pronunciation;
historically, we'll look at the song in context.
We aim to help you learn some Yiddish and to inspire those familiar with the songs
to hear them in a new way.
RSVP to
information@thejppc.org
Include your full name and city of residence – we'll send the Zoom link on Monday morning