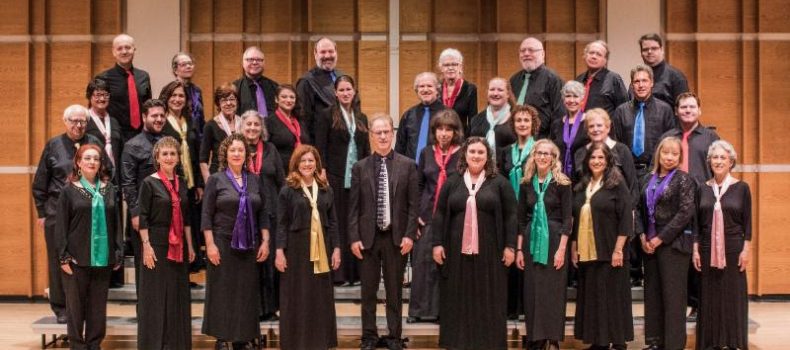 Save the Date! "From Babies to Bubbies", Yiddish concert, June 14, 2020
Save the date!
FROM BABIES TO BUBBIES –
A LIFETIME IN YIDDISH MUSIC
performed by
The Jewish People's Philharmonic Chorus / JPPC
Binyumen Schaechter, Conductor
Seth Weinstein, Pianist
ENGLISH TRANSLATIONS PROVIDED
Sunday, June 14, 2020
3:00 p.m.
Merkin Concert Hall, 129 West 67th Street, New York City
Tickets will go on sale in the winter.
More info below.
The concert will include songs by
Beyle Schaechter-Gottesman (1920-2013)
in honor of 100 years since her birth
and
Mark Warshawsky (1840-1907)
in honor of 180 years since his birth.
Among the songs to be included are
"Afn pripetshik," "Akhtsik er un zibetsik zi,"
"Di mizinke oysgegebn," "Harbstlid,"
and much more.
For more information about the JPPC, please visit www.TheJPPC.org.
To contact the JPPC directly, please email [email protected]
Also find us on Facebook, and on YouTube
Coming soon: More info regarding the concert
Discount tickets for groups (at least ten)
will be available from the box office