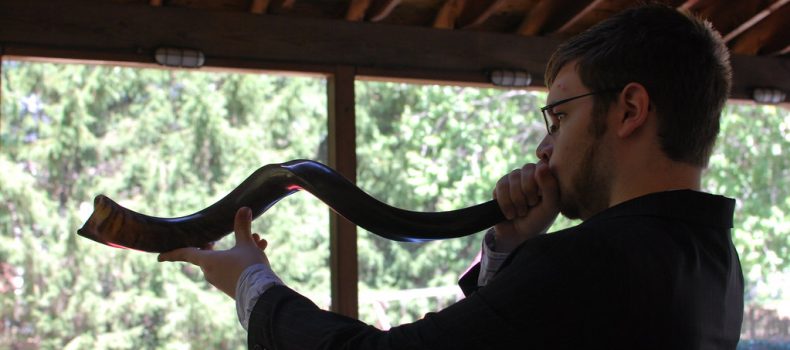 Music for Rosh Hashanah and Yom Kippur
Rosh Hashahah, the Jewish New Year, begins at sundown next Sunday September 29th and Yom Kippur, the day of atonement, follows 10 days later. As a kid growing up in Brooklyn, NY, these holidays meant one thing to me: two welcome days off after our new school year had just started. As an adult, I have come to learn and appreciate the deeper meaning and origins of the high holidays chiefly through some of the arresting music played during those days. Here is an explanation of some of the music heard that has expanded my understanding. I hope they grow your family's learning too.
Rosh Hashanah is referred to as the "day of judgement." On this day, it is believed that God opens the Book of Life and determines who will live or die. At extended synagogue services, the shofar or ram's horn, is blown at different times to signal that congregants should prepare to repent and atone.
Traditional High Holiday Music Selections
High Holiday Music for Families with Young Children
Contemporary Music to Welcome the New Year
​