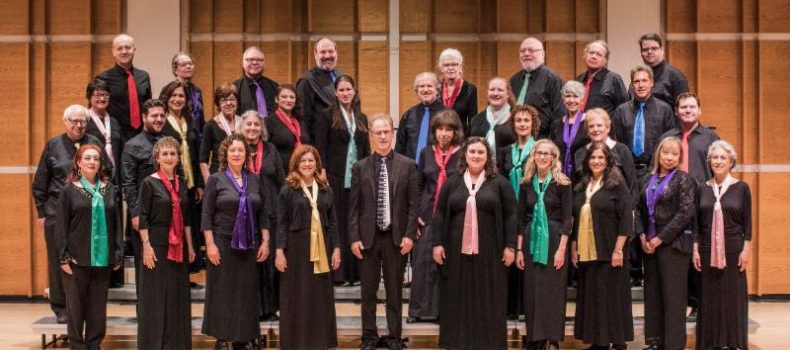 Next week! "Yiddish Flavors of Love" concert, Sunday, Sept 15, NYC
Special concert next week!
Sunday, September 15, 2019
The "Ides" of September
3:00 p.m.
YIDDISH FLAVORS OF LOVE: A MUSICAL CELEBRATION
performed by
The Jewish People's Philharmonic Chorus / JPPC
Binyumen Schaechter, Conductor
Seth Weinstein, Pianist
ENGLISH TRANSLATIONS PROVIDED
Merkin Concert Hall, 129 West 67th Street, New York City
$40
$30 for groups of at least 10
Tickets:
https://www.kaufmanmusiccenter.org/mch/event/yiddish-flavors-of-love-a-musical-celebration/
Infuse the taste of Yiddish culture into your Sunday
with a mix of songs inspired by love:
paternal, patriotic, poignant, or passionate.
The Jewish People's Philharmonic Chorus (JPPC)
will surprise you with their all-Yiddish repertoire and ear-catching arrangements.
This year, you'll hear classic hits
like the Godfather theme
and popular tunes by Puccini and Handel.
And a bunch of World Premieres.
Whether you're fluent or Yiddish-challenged, expect a heymish afternoon.
You'll stay connected with the help of
Schaechter's informative intros,
English supertitles,
and a keepsake booklet with full lyric translations.
After brunch or before dinner,
treat yourself to some delicious Yiddish four-part harmony.
Tickets:
Also find us on Facebook, and on YouTube!