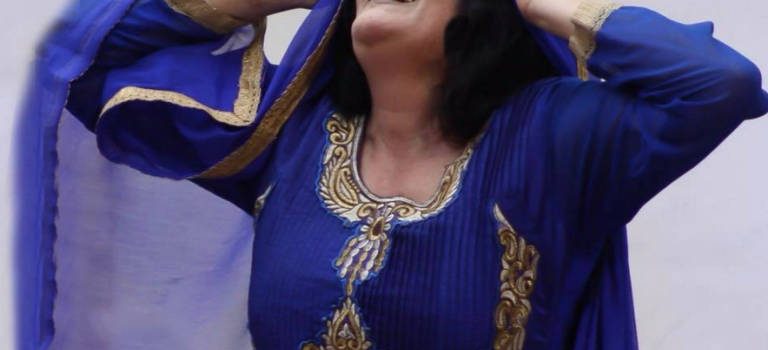 Turkish sephardic music arrives at Sagunt
The Cultural Center Mario Monreal of Sagunt hosts this Saturday, January 12, the presentation of the new album of Mara Aranda, Sefarad in the heart of Turkey, in an album with 12 songs that is dedicated to Turkish Sephardic music with many influences of the Mediterranean culture
The concert will take place at the Mario Monreal Cultural Center and is part of the cultural winter program organized by the Culture Delegation of the City of Sagunto.
"Mara Aranda is an artist very committed to our traditional music, which has also been part of our history, the history of our people, as is the Sephardic music," said the Councilor for Culture, José Manuel Tarazona, informs the consistory in a statement.
In the new album, Aranda puts "special emphasis" on the romances, which speak of epic, historical or legendary characters linked to the medieval past of the Peninsula, and recovers the romances associated with Valencia and the Crown of Aragon, to which he belonged in the medieval time.
This installment is the second in a series entitled 'Diaspora', composed of five discs dedicated to the Judeo-Spanish tradition of Morocco, Turkey, Greece, Bulgaria and the former Yugoslavia; and it appears after four discs dedicated entirely to the Sephardic repertoire.
Aranda is "one of the Valencian interpreters with the most international exposure", after almost three decades in which she has researched and sung Turkish, Greek, Occitan and ancient music, medieval and Sephardic music, with almost twenty albums of her own.
VALENCIA. (VP / EP)
Source: valenciaplaza.com