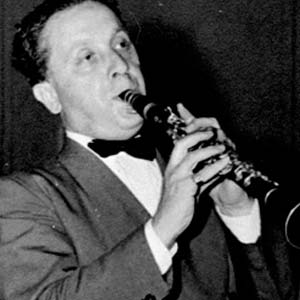 Birth Place
Chudnov , Volyn, Ukraine
Death Place
Los Angeles, California, USA
Samuel (Shloyme) Beckerman wass a clarinet player and composer. Born in 1883 on the territory of the Russian Empire in the family of hereditary klezmer. His younger brother, Aryeh (Harry), became a professional trumpet player.
Even before the First World War, he emigrated to the United States.
With interruptions from the end of the 1910s to the early 1950s, he was a clarinetist in various compositions of the Aba (Abe) Schwartz orchestra. In the 1920s he played in the orchestra of Paul Whiteman.
Sam Beckerman died in 1974 in the United States. His son, Sydney, was also a professional clarinet player.
2 Songs Composed by Shloyme Beckerman