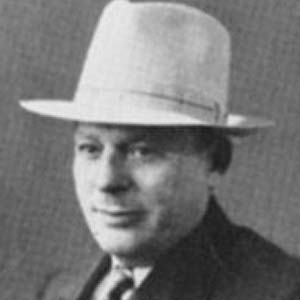 Birth Place
Galizia, Austria
Death Date
October 1, 1965
Death Place
New Tork, NY, United States
Avrom Singer is a cantor, composer, author of popular songs. Born October 15, 1876 in Galicia (Austro-Hungarian Empire).
From 1920 he was the cantor of the New York synagogue "Ahavat Hesed", the regent of the choir which at the very beginning of his career was Avrum-Wolf Binder.
Member of the Association of Cantors of the United States and Canada (Chazonim Farband).
During the Great Depression, he lost his post as a cantor and earned a living by writing popular songs, mainly included in the repertoire of the leading cantors of the era: Leibele Waldman, Sholom Katz, the Koussevitz brothers, the Malavsky family choir, etc.
Avrom Singer died on October 1, 1965 in New York.
5 Songs Composed by Avrom Singer