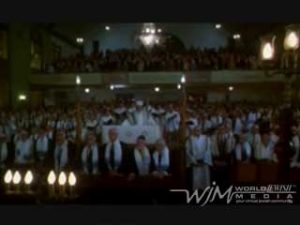 Yom Kippur scene with Kol Nidrei from the movie.
Read More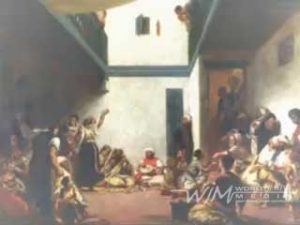 Eyal Bitton sings the beautiful & ancient Moroccan version of KOL NIDREI in a modern style. This haunting oath is sung on Yom Kippur by Jewish communities worldwide – Sephardi & Ashkenazi. Kol Nidré – version marocaine. Prière chantée la veille de Kippour. Harmonisation pour hazzan et chorale par soliste Eyal Bitton.
Read More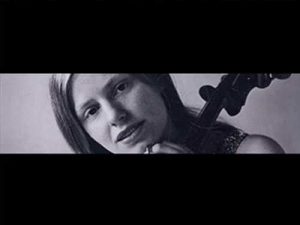 Max Bruch Kol nidrei Op. 47 Jacqueline du Pré Gerald Moore (piano) Ray Jesson (organ) Osian Ellis (harp) and John Williams (guitar) Sevilla Images
Read More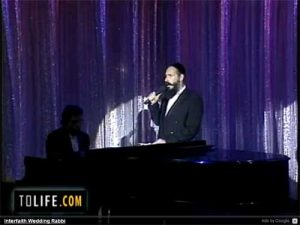 Mordechai Ben David sings Kol Nidrei on the 1992 Chabad "To Life" Telethon. He is accompanied by pianist Yaron Gershovsky. Kol Nidre is the traditional prayer recited on the eve of Yom Kippur.
Read More