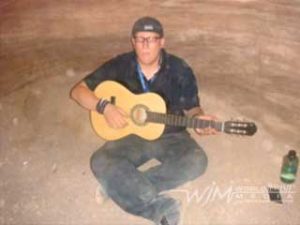 Chazzan For Kol Nidrei ,Chazzan Blesofsky
Read More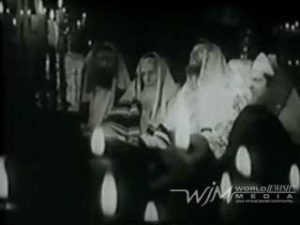 From the 1939 Yiddish film "Overture To Glory" (Der Vilner Shtot Khazn "The Vilnius City Cantor"). Questionably described by Hal Erikson in his "All Movie Guide" as "one of the last Yiddish-language films produced in the United States" (and the first American film of German director Max Nosseck) Overture to Glory stars the great musical […]
Read More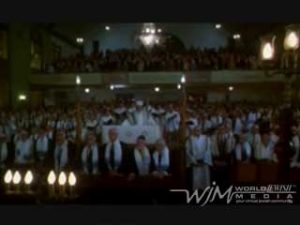 Yom Kippur scene with Kol Nidrei from the movie.
Read More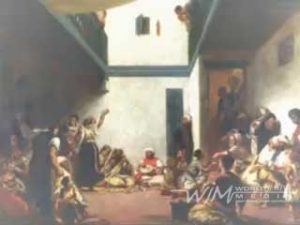 Eyal Bitton sings the beautiful & ancient Moroccan version of KOL NIDREI in a modern style. This haunting oath is sung on Yom Kippur by Jewish communities worldwide – Sephardi & Ashkenazi. Kol Nidré – version marocaine. Prière chantée la veille de Kippour. Harmonisation pour hazzan et chorale par soliste Eyal Bitton.
Read More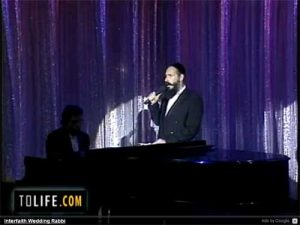 Mordechai Ben David sings Kol Nidrei on the 1992 Chabad "To Life" Telethon. He is accompanied by pianist Yaron Gershovsky. Kol Nidre is the traditional prayer recited on the eve of Yom Kippur.
Read More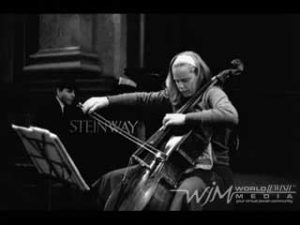 Max Bruch Kol nidrei Op. 47 Jacqueline du Pré Gerald Moore (piano) Ray Jesson (organ) Osian Ellis (harp) and John Williams (guitar). Sevilla Images
Read More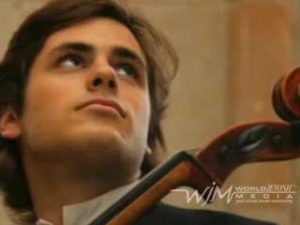 Stjepan Hauser plays Kol Nidrei by Max Bruch with The Metropolitan Sinfonia, conductor Tommy Harrington live from St George's Bristol at the Gala Tribute Concert dedicated to Mstislav Rostropovich, December 2007.
Read More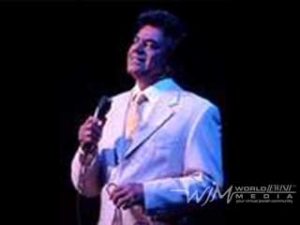 This great song is from Johnny's 1958 album "Good Night, Dear Lord."
Read More