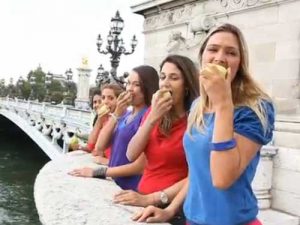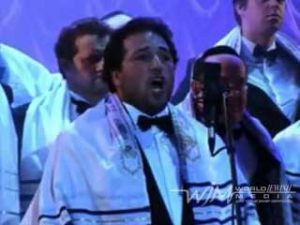 Avinu Malkeinu. The Moscow Male Jewish Cappell; Artistic Director and Conductor Alexander Tsaliuk; Yosef Haim Akilov Avinu Malkeynu-Halleluya Soloist Georgiy Faradzhev, Ekaterinburg, Independence day of Russia, 12.8.08.
Read More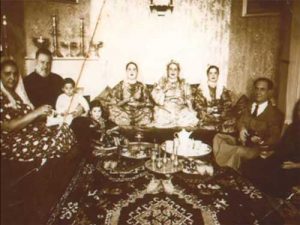 Lindo demais este video, "Hemos pecado diante de Ti, Tem misericórdia de nós…" Shana Tova Umetuka.
Read More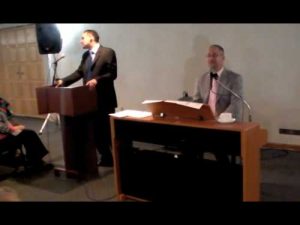 Actividad de Rosh Hashana en el Grupo Atid de la comunidad Bet-El. Actividad a cargo del Rabino Leonel Levy y el Jazán Ari Litvak.
Read More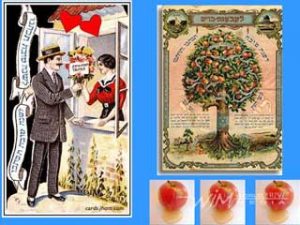 Deseando a ti y a tu familia un excelente año nuevo colmado de bendiciones.
Read More