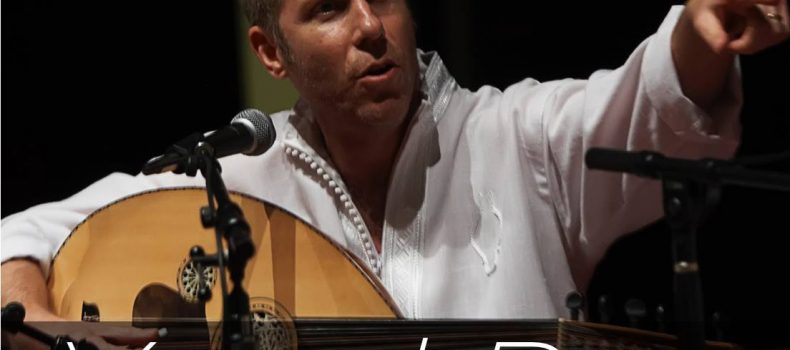 Music as Medicine: Exploration of Healing Sounds
The Healing Potentials of Music and Sound within Traditional Chinese and Ayurvedic Medicines.
Dr. Richard Gold
Yuval Ron, composer and performance
Uyanga Bold, vocals
Join us this year in San Diego for the largest annual acupuncture conference in the US!
Passes are available for the day, multiple days, or for the week. Pacific Symposium is the best attended Chinese medicine and acupuncture conference in the US. To view the whole schedule of Pacific Symposium 2019, please visit pacificcollege.edu/symposium/schedule
Discount available for PCOM professional and students! For more information, please visit https://www.pacificcollege.edu/symposium/schedule and click on 'Prices' tab and scroll down.
Location:
Catamaran Resort Hotel & Spa
3999 Mission Blvd, San Diego, CA 92109